Agile Finance
Agile Services For The Finance Industry
Agile in finance, how does it work?
Leadership Tribe can help you create an agile finance methodology and finance function which can adapt to change quickly with the rest of the organization, from finance leaders to new business groups and team members. We look at ways to make a strategic decision, working with other finance professionals, business models and more, such as a continuous improvement of accounting processes and decision support within the team.
In the modern finance sector, with digital technologies such as predictive artificial intelligence based assessments, and real-time trading available, it is important to be able to increase the pace of change by delivering projects through sprints. Performance management with clear metrics for goals and measuring progress will help agile finance leaders stand out overall.
Employee Engagement Improvement
Customer Satisfaction Improvement
How to transition finance teams to Agile?
Our aim with our agile finance courses is to work with all stakeholders and help you and the CFO to have a clear plan and direction moving forward, a streamlined budget approval process or better management of cash flow depending on the business.
We aim to train people and culture change across a range of initiatives including new fintech and corporate finance. From embracing a new operating model, moving on from overuse of excel to analyzing past audits, agile training can help you look at things differently.  One example would be to use proven techniques around budgeting and financial planning but assess where is there room for improvement and better team efficiency.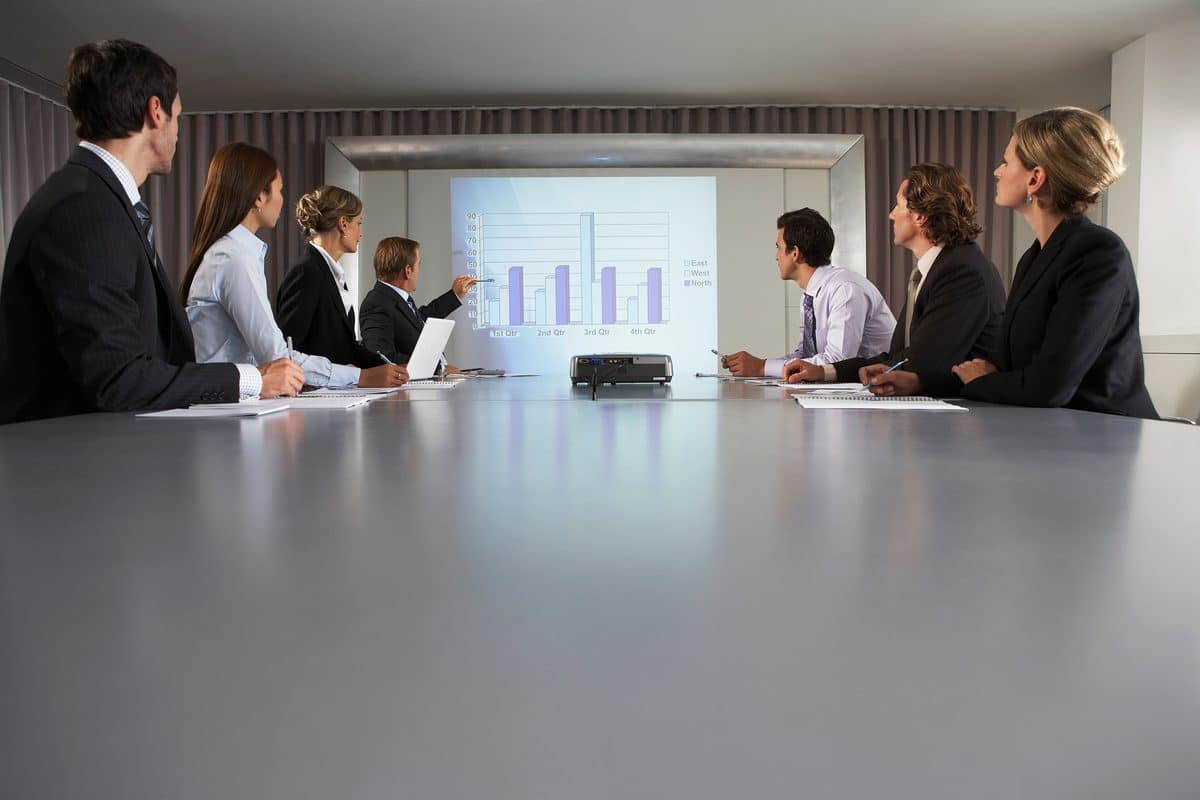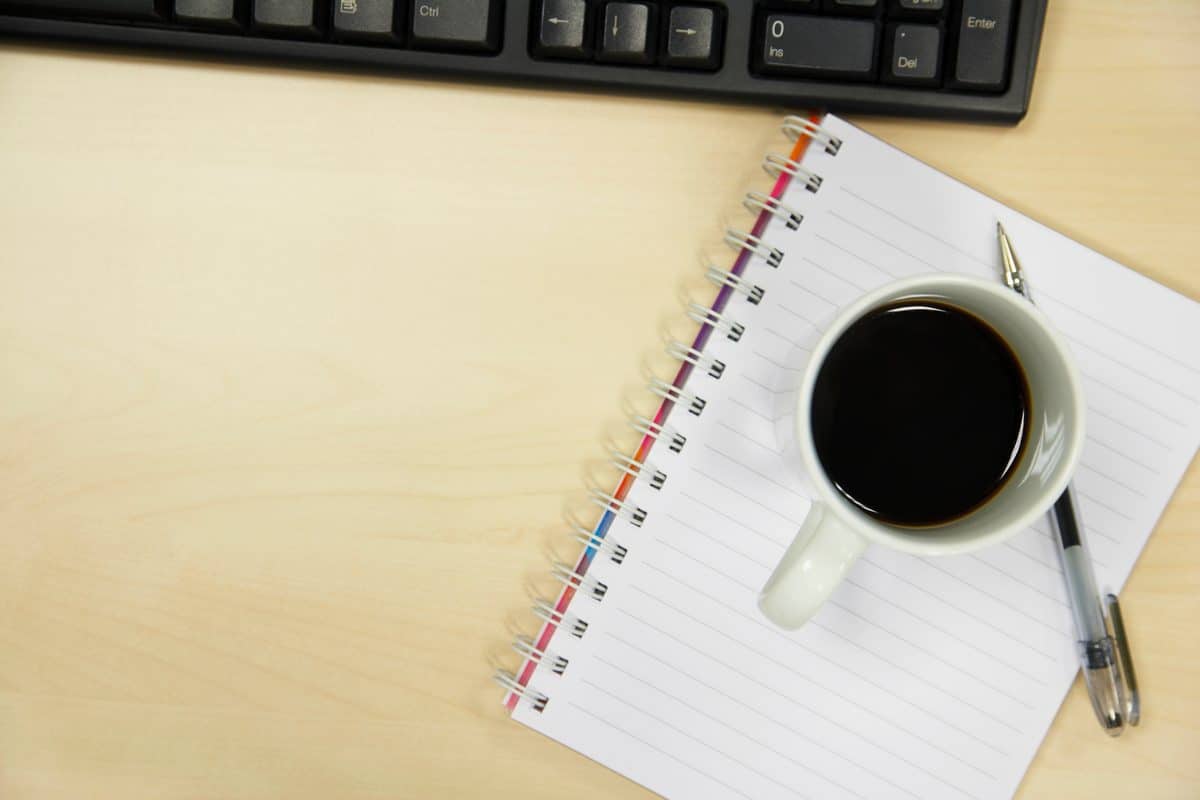 Key outcomes of an agile finance transformation
Improved decision making within teams and potential business partnering
Simplified management accounting operations, using forecasting and automation, new technologies such as artificial intelligence and improved ERPs
Benchmark and improve team skillset and competencies, enabling easier resource allocation during times of change
Allow us to coach you and improve your agile finance function within and across teams.
Build Your High-Performance Agile Finance Team
We have helped financial organizations of all sizes to establish and build their organizational agility. With our experiences and expertise in agile consulting services , we have in-house developed 8 steps to build your high-performance Agile organization. We also specialise in working with various development teams, along with Kanban training, Scrum master sessions and more. Our agile coaching methodology can work for start-ups and larger corporate firms in different ways and we have clients in financial services, tech, development and more.
How can Leadership Tribe help you?
Find out how we can help create more value for your team with our agile courses and contact us today.