Agile Healthcare
Agile Services For The Healthcare Industry
What is Agile and how can it apply to healthcare organizations?
Agile principles can apply to various parts of a project in the healthcare realm.  From agile sprints and small iterations, to prototyping and workflows, agile development here can work just as well with team members in the medical and healthcare industry.
Leadership Tribe has experience in software development projects within the healthcare industry including work on apps and electronic health record keeping.  They noticed that healthcare projects are usually delivered in a waterfall manner, often being delivered outdated and defective by the time of launch which can post a serious consumer security risk and also does not meet customer needs and trust. 
With all types of consumer product development, but especially those with a personal aspect to them, there is a need for products to perform as expected and the flexibility in improving/updating products over time are what "Agile" is all about.
Employee Engagement Improvement
Customer Satisfaction Improvement
Obstacles to agile in the healthcare sector
Of course, unlike other industries, healthcare delivery has its own set of regulatory compliance laws and rules per market and this has been an obstacle for many healthcare systems when it comes to improving patient experience and process improvement overall. Agile practices provide flexibility to adjust to these requirements and cross-team communication that can facilitate a broader understanding.
Whether its HIPAA in the US or other local market changes, these projects benefit from being agile, due to the change in business processes that occur over time, especially with laws about dealing with health information & personal records.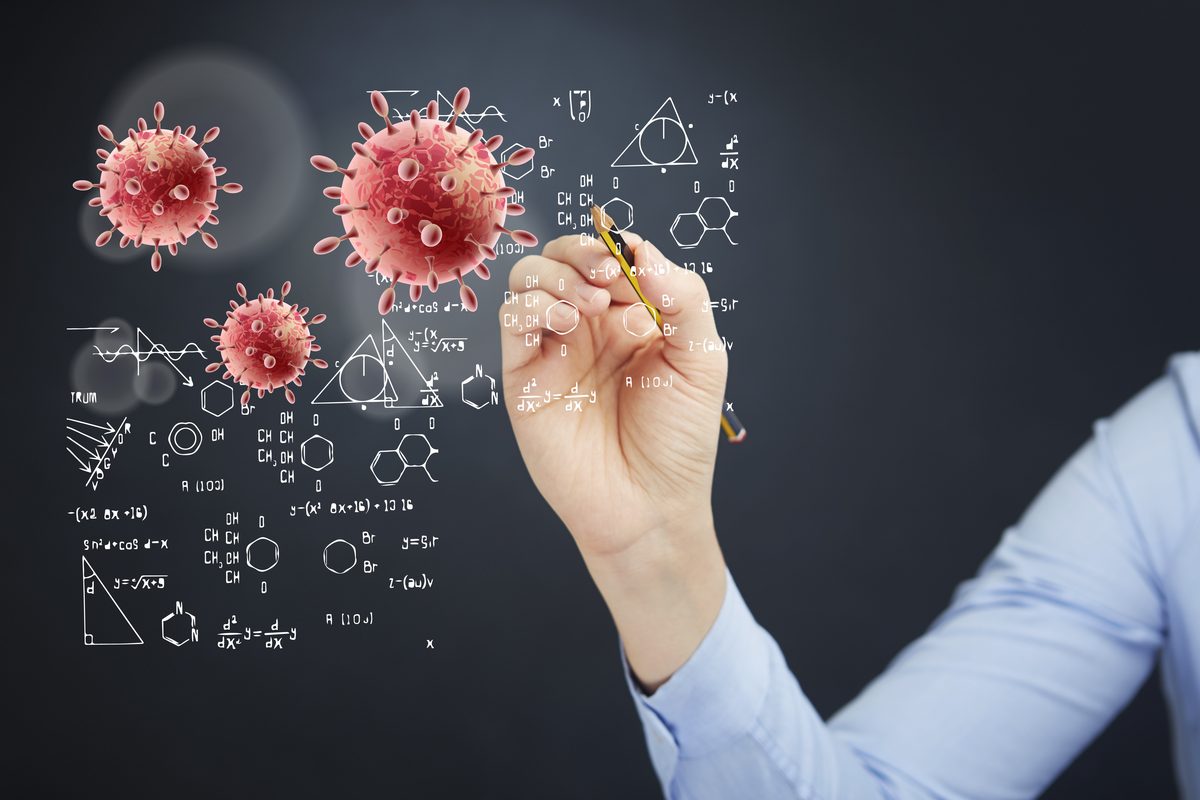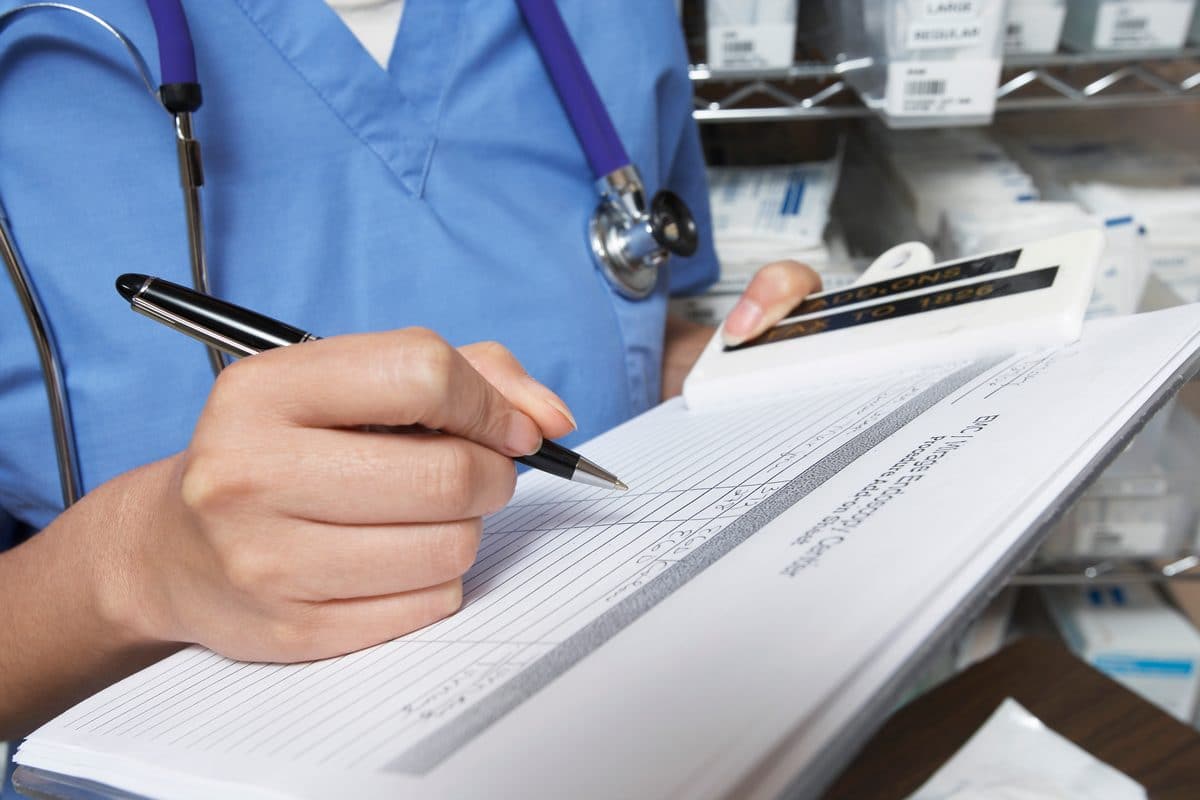 How to implement agile 
Our courses look at agile methods and scrum training, along with Kanban training and more, with our goals being:
To raise Agile awareness for all stakeholders; project management team, healthcare providers/clinicians
Training new, front line and other existing staff on agile methods
Incremental transition, pilot projects for healthcare services
Introduce new agile processes and team roles
The benefits of an agile approach for healthcare leaders
Leadership Tribe can work with you to build agile teams that focus on quicker and smoother decision making, via improved communication in cross-functional teams.  The ability to adapt to change quickly is even more vital since the coronavirus pandemic and it is important to make sure that your end-user participates early on in the development process to uncover issues and potential issues that may derail initiatives early on.
How can Leadership Tribe help you?
Find out how we can help create more value for your team with our agile courses and contact us today.