Coaching Services
For Business Owners and Entrepreneurs
What Exactly is Coaching? Do We really need it?
what is coaching?
The ICF defines coaching as partnering with clients in a thought-provoking and creative process that inspires them to maximize their personal and professional potential. The partnership is designed to facilitate the creation and development of personal, professional or business goals, as well as to develop and carry out a strategy and plan for achieving those goals.
WHY Do You Need Coaching?
According to the 2016 ICF Global Coaching Study, it is estimated that there are approximately 53,300 coach practitioners worldwide bringing an annual income of $2.356 billion USD global revenue from coaching.  
Benefits Of Coaching at the Personal Level
Coaching has an invaluable positive impact on people's lives as well as their careers. The research suggested that coaching helps them to communicate more effectively and work more productively with others, become more confident and self-reliant, take greater responsibility for actions, gain more satisfaction from life and work, and commit to teamwork and achieving goals.
Improved Communication Skills
Improved Life/Work Balance
Benefits Of Coaching at the Organisational Level
Coaching in an organisational setting is a powerful tool to empower employees to uplift work performance and drive cultural changes. It helps organisations to demonstrate their commitment to uphold and develop their people. Coaching is effective to improve employee engagement, encourage them to take responsibility, and promote innovation and teamwork.

Improved Work Performance
Improved Business Management
Improved Team Effectiveness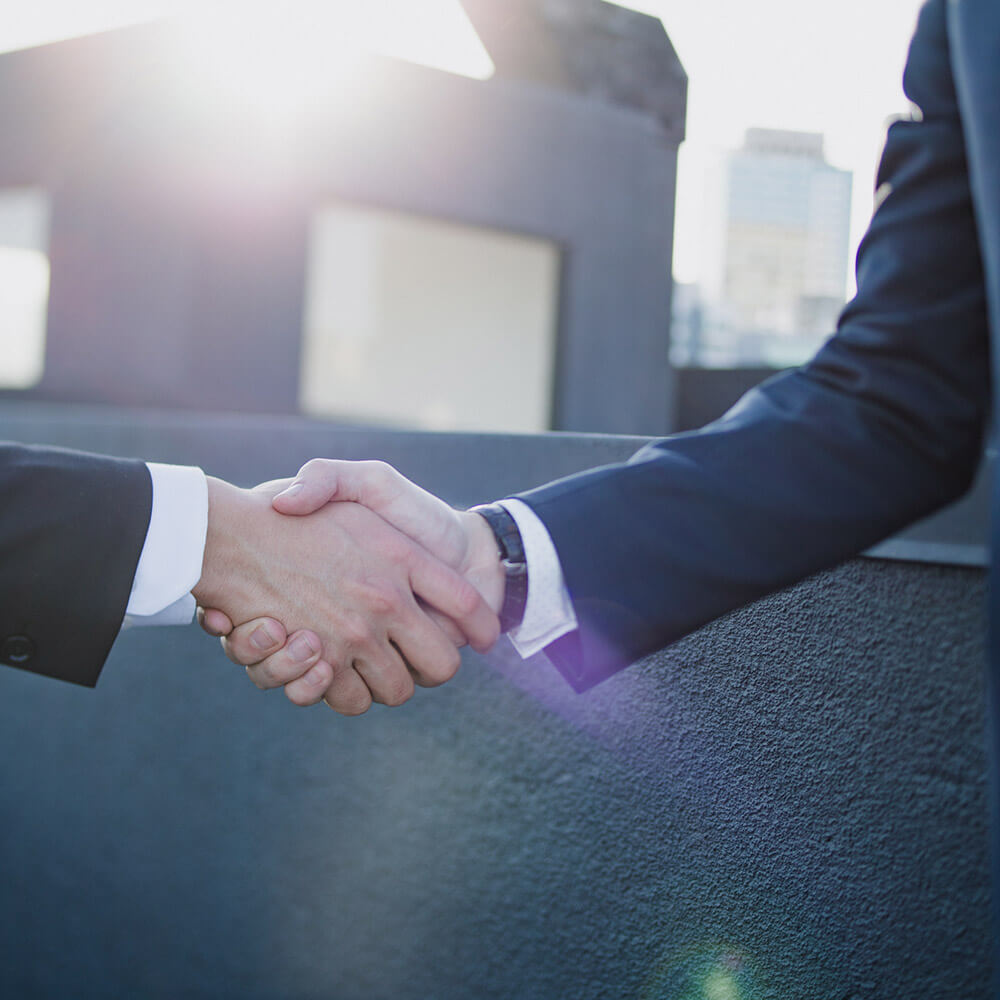 Why Us?
To us, coaching is a journey that helps people to improve self-awareness and build capability to transform in order to achieve the desired outcome. We as coaches work in partnership with our clients to motivate, challenge and inspire them to explore and utilise their full potential, and generate innovative and sustainable solutions from within.
Authentic, passionate and credentialed coaches
Our high-calibre ICF accredited coaches have extensive experience and knowledge to create inspirational learning experiences, provoke thinking and action.
Dedication to make a real difference
We place our clients at the centre of our work, our global team are devoted to support you to step up to challenges and seize opportunities to achieve desired objectives.
Form collaborative partnerships that change lives
We work in partnership with you to help you create self-awareness, shift attitudes, perception, thinking and behaviour, to make progress in life.
Coaching program tailored to your unique journey
We deliver customised coaching program to support you develop coaching skills and coaching culture to your specific needs with maximum effectiveness.
Download our three key coaching models