Agile In Nonprofits
Agile Services for Nonprofit Organizations
What is the agile methodology?
The Agile methodology breaks up a project into various parts and provides flexible collaboration with board members, project managers and stakeholders in each part.  Goal is a smoother change or build process and steady measurable improvement at every stage. Various teams will be responsible for the execution such as project management and dev teams.
Leadership Tribe specializes in Agile, along with Scrum, Kanban and other types of training so that your team can move away from waterfall type methods onto more iterative deliverables such as two week sprints and live changes. Agile methodology originated in the software development industry but can be applied to a variety of industries including non-profits.
Employee Engagement Improvement
Customer Satisfaction Improvement
How can an agile approach benefit your nonprofit?
No matter what the cause, all companies and non-profits can benefit from faster product delivery, a team that can adapt to changes and balanced communication between all stakeholders.  Our goal is to help you create cross-functional teams which is very valuable when working with limited resources and manage decision making with agile principles across your team members.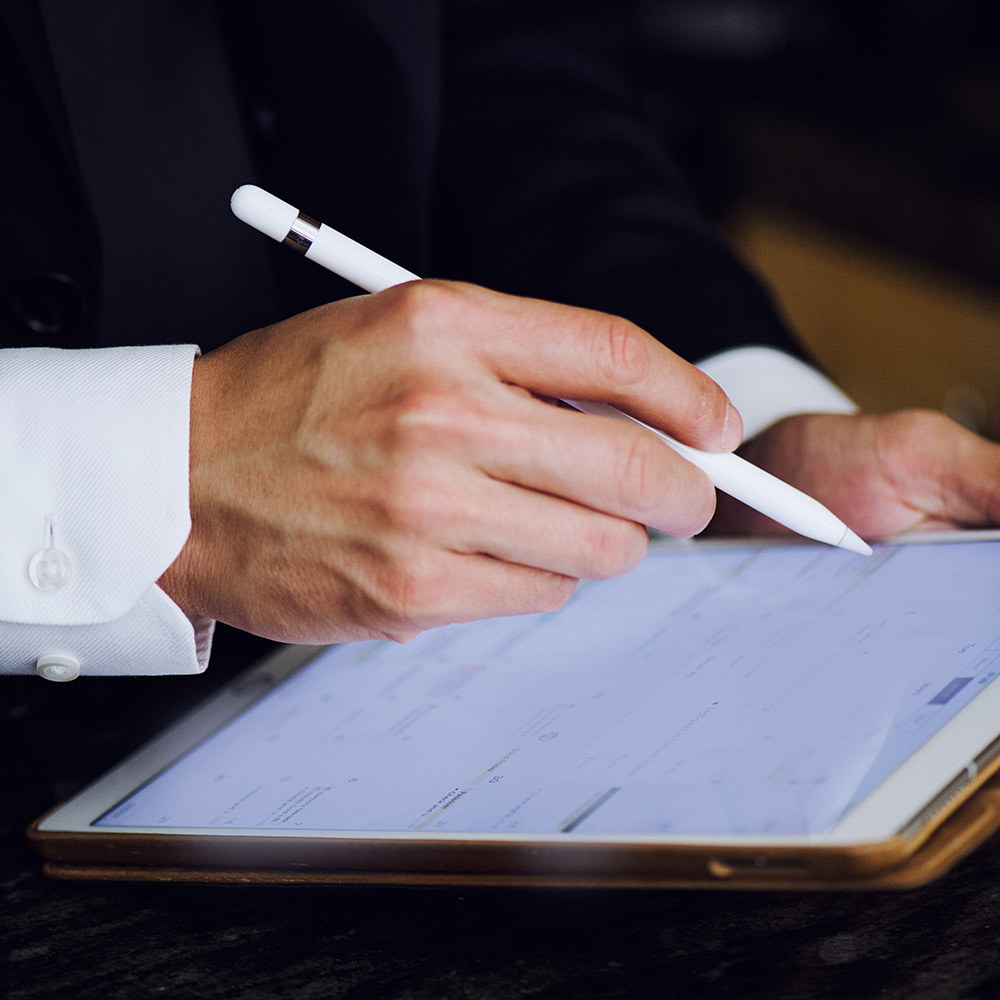 Going through an agile transformation
From nonprofit managers to volunteers and anyone else on the nonprofits team, Leadership Tribe aims to raise Agile awareness for all stakeholders and project management teams so that you can focus on the key goal such as fundraising.
We will work on training as well as incremental transition, pilot projects, how to introduce new agile processes and team roles (product owner, scrum master).
Agile practices will provide that flexibility that nonprofits often lack, and help you achieve your objectives faster moving forward.
Work with non-profit organizations
We hold various webinars and events, including video podcasts, some of which we share on social media and YouTube, but you can join us for any custom training needs for your company's needs.
How can Leadership Tribe help you?
Find out how we can help create more value for your team with our agile courses and contact us today.