100% Online, Interactive Classes
Agility in Finance (ICP-FIN)
ICAgile certified professionals – authorised instructors
Live classes with UK based trainers
Delivered via studio quality audio & video equipment
Pre- & post-course downloadable materials
Regular breakout rooms to practice as you learn
16 hours of learning Agile practices, delivered over 4 days
Class timings: 8:30 am – 12:30 pm EDT
Lifetime membership to the Leadership Tribe alumni network and community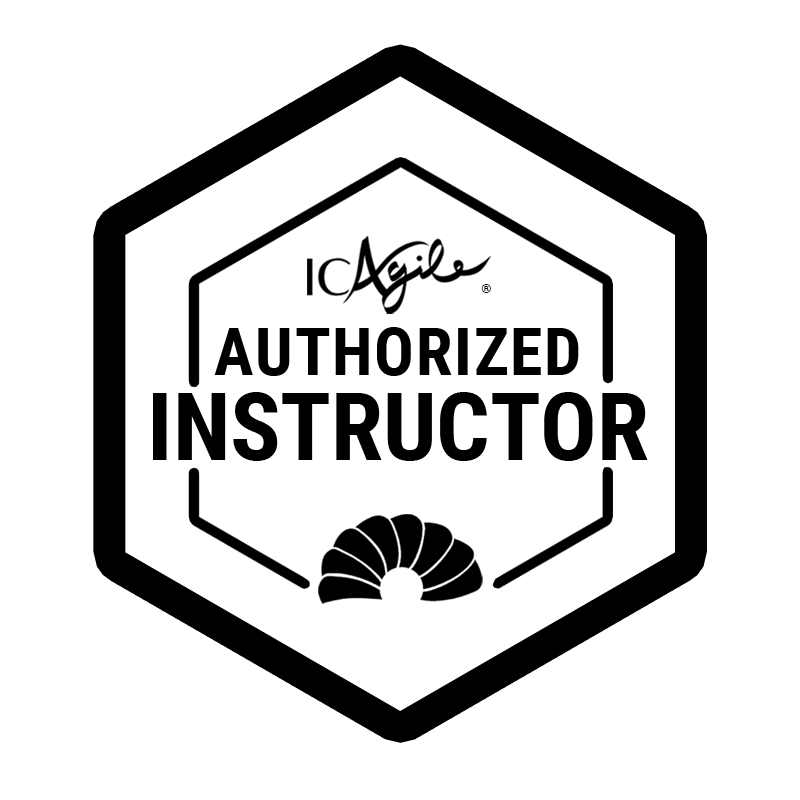 Officially Accredited Instructor
Our Virtual classes are broadcasted live by an ICAgile accredited course instructor.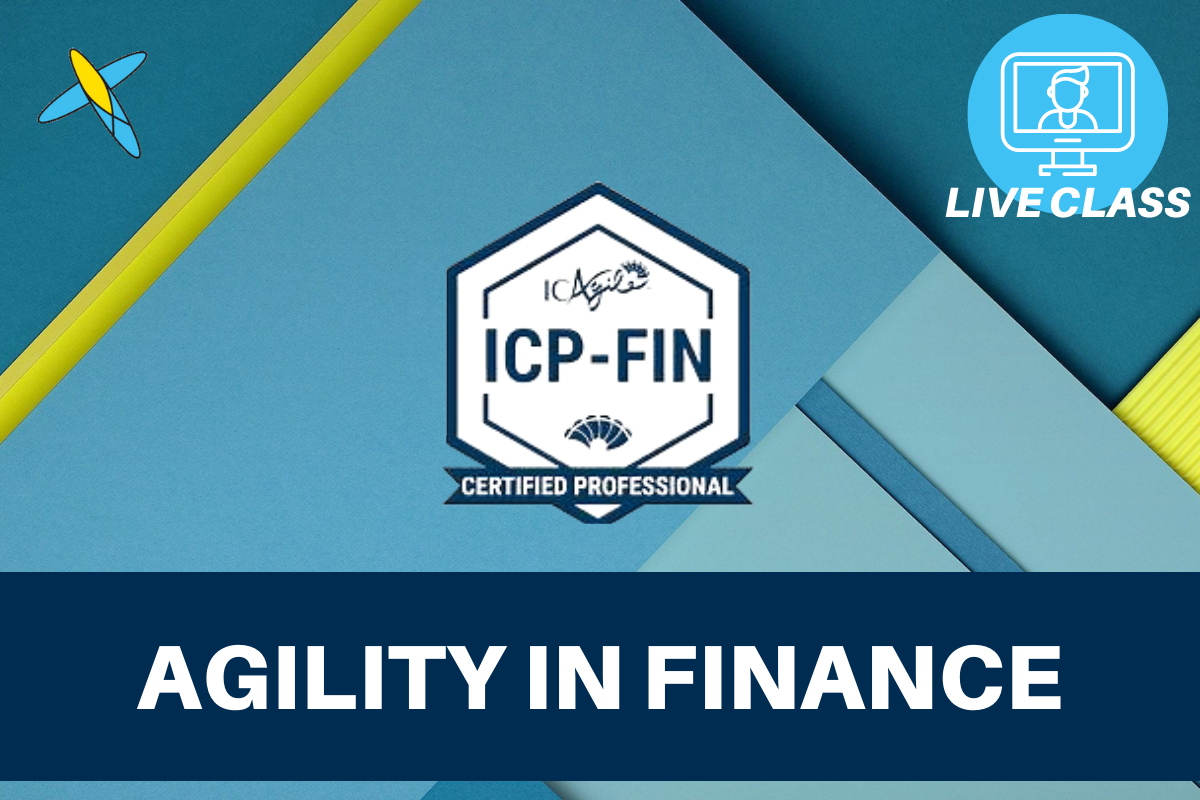 About the course
The Agility in Finance (ICP-FIN) course is designed to help finance professionals and organizations navigate the challenges and opportunities presented by agile practices in the financial industry. This course provides a deep understanding of how Agile principles and methodologies can be applied within finance departments, enabling them to adapt and thrive in today's rapidly changing business landscape. 
It covers a wide range of topics tailored to the needs of finance teams, including budgeting, forecasting, risk management, compliance, reporting, and governance.
Course conduct and schedule
The ICP-FIN virtual program combines both synchronous and asynchronous learning. The required learning outcomes are covered in approximately 14 hours of instructional activities, which consist of 4 – 5 sessions with 3.5 – 4 hours per session (Fast Track 2 days). Regular breaks are provided to participants every hour or so to help them stay focused and maximize learning effectiveness.
Shareable certificate
Become a certified agile coach
100% online courses
Live, interactive classes and self-paced learning.
Beginner level
There are no conditional prerequisites for this training program.
16 hours to complete
4 hours per day over 4 days
What You Will Learn?
Understand Lean Portfolio Management
Align Strategy and Execution
Implement Agile Portfolio Operations
Create Agile Investment Strategy
Apply Lean Budgeting and Metrics
Manage Value Streams
Foster Agile Culture and Leadership
Address Organizational Challenges
Develop Portfolio Roadmaps
Continuous Learning and Improvement
Creating a Lean-Agile mindset and culture within the portfolio
Identifying and prioritizing value streams and strategic initiatives
Aligning portfolio strategy with organizational goals and objectives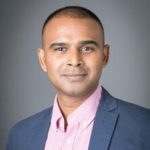 Krishna Chodipilli
Lead Trainer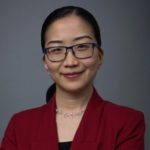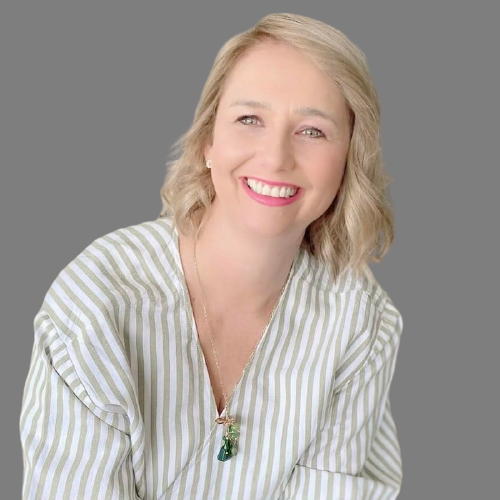 Lindi Kritzinger
Lead Trainer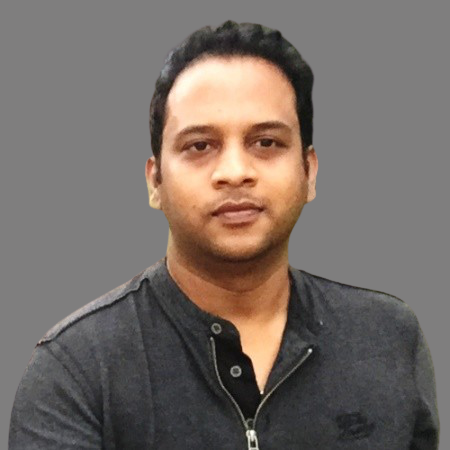 Dharani Chavvakula
Lead Trainer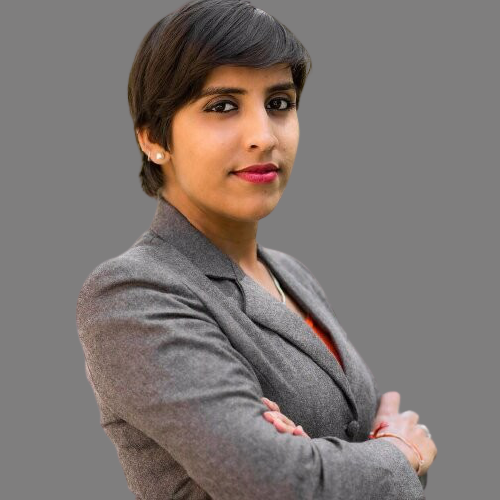 Aarti Bhatt
Co-Facilitator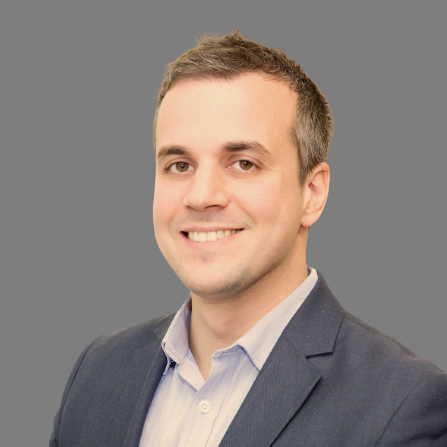 Has Housein
Co-Facilitator
Agility in Finance (ICP-FIN)
This certification demonstrates an individual's skills to approach finance, accounting, and procurement with an agile mindset. It validates the ability to practice responsible stewardship of the organization's funds and use new approaches that enable adaptation and rapid response to emerging circumstances in the business ecosystem.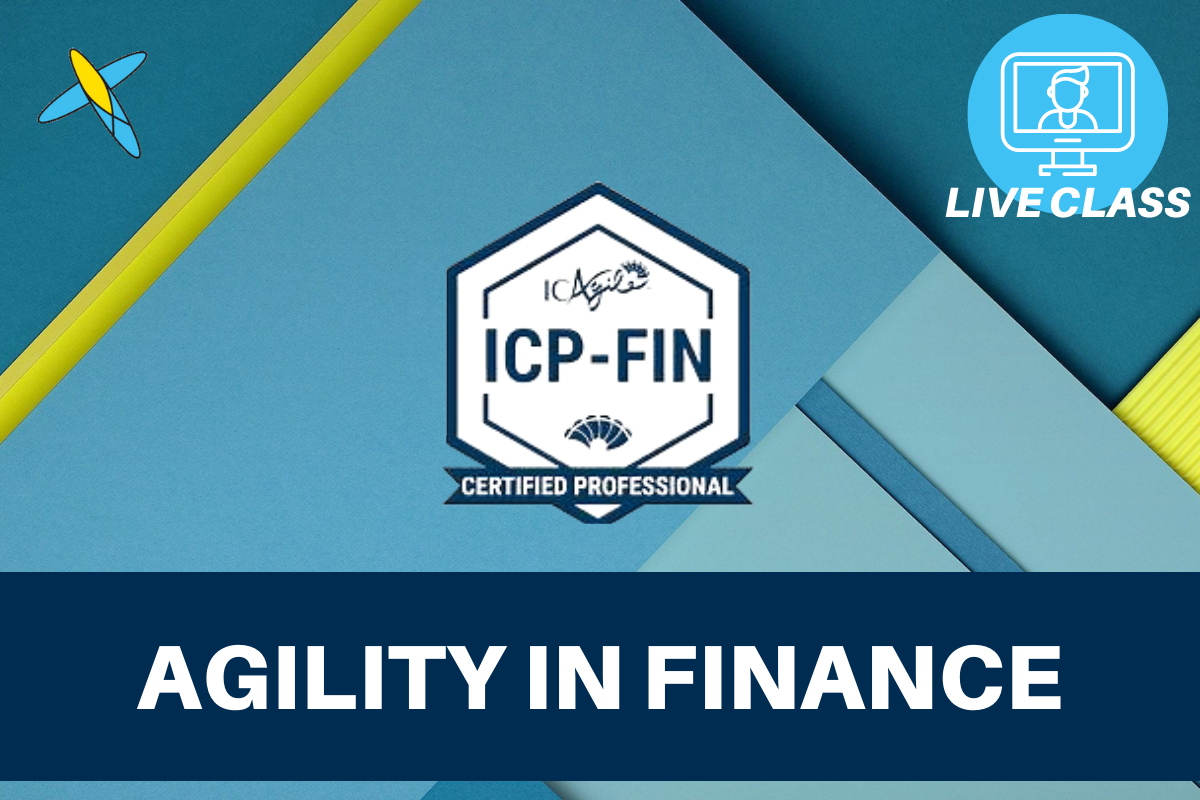 Agility in Finance (ICP-FIN)
 4 Days – 4 hours/day
Participants will learn how to foster collaboration, improve communication, and enhance decision-making processes within finance teams. The course also addresses the integration of Agile practices with financial planning and analysis, financial operations, and regulatory compliance.

Happy Customers Worldwide
Read what a handful of happy customers are saying about our ICAgile training programmes
No template is available for this shortcode!!

Frequently Asked Questions (FAQ)
Will I need to complete an exam in order to get the qualifications?
There is no assessment portion to the course. You will achieve the learning outcomes through participation in our online sessions which bring a unique mix of classroom-based learning and the opportunity to practice what you've learnt in online breakout rooms with your peers.
All of our accredited courses will cover the necessary learning objectives needed tfor the successful completion of the icagile certification.
Who is this course for?
Professional coaches, agile team facilitators or Scrum masters and who want to deepen their understanding of Systems Thinking
Consultants who want to use Systems Thinking tools and methods in their work with clients
Leaders and mentors who want to apply Systems Thinking principles in their organizations
Anyone who is interested in learning more about how complex systems work
Is this course really 100% online? Do I need to attend any classes in person?
This course is completely online, so there's no need to show up to a classroom in person. You can access your lectures, readings and assignments anytime and anywhere via the web or your mobile device.
How does the online course compare to a real classroom?
Leadership Tribe has invested in studio quality hardware to ensure the best possible audio and visual experience for our attendees.
We've also made great use of the Breakout Rooms feature on Zoom to ensure all attendees will be able to interact with other classmates and their instructor using chat, audio or video.
Edit documents together live, discuss learning objectives and share their questions and thoughts at the click of a button.
It's as close as we can get to a physical classroom without the hassle of travel!
Do you offer a group discount?
Yes! Please email
[email protected]
and we can discuss the options for group facilitation tools and more.  Group Booking discounts apply for purchases of three tickets and above.
Is there a referral scheme?
Leadership Tribe offers a referral scheme to all of our alumni and runs multiple campaigns throughout the year with different referral bonuses available. Please contact us at 
[email protected]
 if you would to see what our current offering is.
Do I get to keep the course materials?
All course materials are for you to keep for your personal use.. You will also be given the opportunity to download any course materials for up to 14 days after the course has ended.
I want to attend a Bootcamp but I would like to attend each course in different months, is that possible?
Yes! Please contact
[email protected]
and one of our team will get back to you and discuss your requirements.
What happens if I miss part of the course?
To qualify for your certification Leadership Tribe has to ensure all learning objectives are covered sufficiently and that the attendee has had an opportunity to practice their skills in a safe, observed environment (e.g. breakout room during the course).
It will be down to the individual instructor to decide if enough of the course has been covered to still issue the certification and if not, then you would need to rebook to attend another class if you wish to still be certified.
All decisions on this will be made on a case by case basis so please let us know at [email protected] as soon as possible if you will miss any of the course.
I can no longer attend the course dates I've booked?
We understand that unforeseen circumstances can arise and will always work with you in the first instance to find another suitable course date you can attend.
Failing that, we do offer a refund policy based on the notice given for cancellations. We offer a full refund within 7 days of booking your place on a course, or no closer than 31 days before the start of the course.
Please contact [email protected] for more information and get on the agile coaching track today.