Can anyone be a great leader? is a vague question. Do you want to be a great leader? is a demand both challenging and personal.
You can't begin to lead without the desire, and you can't succeed without shaping and directing it. The desire to lead is the foundation for success in leadership skills training. You may be a born leader, but skills, experience, executive education, and curiosity will make you a great one. And with a nod to Agile principles, an executive's empathy for the people they lead informs the utility of every personal leadership skill.
Talent and chance often determine who has the opportunity to lead, and under what circumstances, and some of us are ready to step into the breach as needed to fill a power vacuum or management emergency.
Commitment to the leadership role is the first step, and to bring a workplace together the next step of effective leadership is to actively listen, to understand what's said and meant, and to respond and communicate clearly — to everyone. If you inspire trust you'll be able to align employee needs with company goals as you manage change and aim for ease of operation.
The executive leader, a vice president, and a chief executive are at the top of a general management network of senior leadership, human resources professionals, and team members. The executive leader sets the tone for all, accepting decision making as a constant and seeing that distractions are kept to a minimum.
Conscientious and effective leaders can determine the correct action plan for a business managing change in the midst of new technological, digital, public health, logistical, or supply chain challenges. Because the competitive stakes are high and the business world is dynamic and full of disruptions, effective leaders will be able to focus on a prioritized initiative at hand.
The best executive leaders advocate for the best in everyone participating in a business environment. Always taking the pulse of organizational behavior, they act as mentor and coach to their teams and employees. Guiding the professional development of those around them, great leaders ensure that able successors will be ready to step in, when needed.
Executive leadership training and development programs for teams
Executive leadership development programs are management education programs. They engage senior executives and senior leaders both as individuals and in collaborative (teamwork) decision making. Among the many education programs on offer, Leadership Tribe's leadership and management training program has a goal oriented methodology aimed at both established companies and entrepreneurs.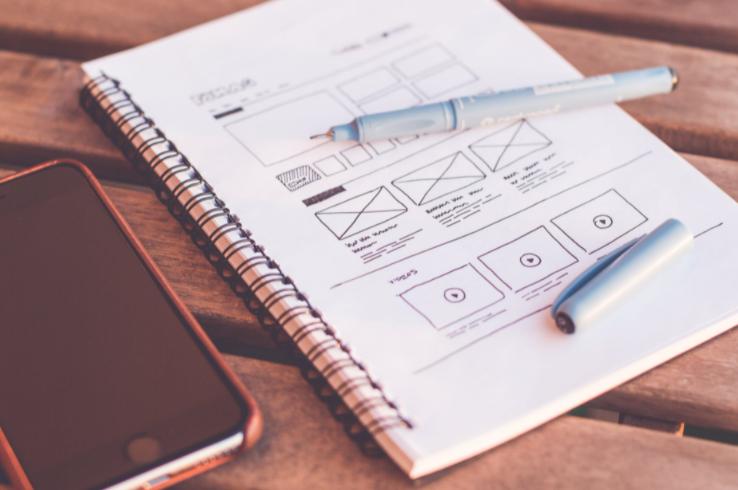 Leadership Tribe offers professional development training, with executive coaching, to help you to:
clarify the business vision by working with a small group of decision making executives to develop a strategic plan.
create adaptive action plans to address business challenges and take your enterprise to the next level.
evaluate your personal leadership effectiveness and be able to measure it against the output of your peers.
strengthen the scope of your influence with boards, stakeholders, partners, and shareholders.
improve your communication skills. Whether in person or by email, you'll want to be clearly understood, because mystery is a most ineffective leadership tool.
balance and manage your own energies. Time is easy to manage, but we'll help you learn to pay attention to your well-being — your body, emotional and mental health, and spirit.
Leadership and change management, a note:
It may be a familiar phrase these days, but we live in tumultuous times. The uncertainty and changes this brings every day can strengthen or destroy a company. Whether during a pandemic or facing a merger and acquisition, able leadership and good management can ease the fallout from disruptions and transitions throughout an organization .
Strong change management at every level of an organization can move a company from "That's the way we've always done it" to a reinvention that will keep a business viable and vital. Recognizing this urgency, skills and methodologies to manage change are addressed in leadership programs and within many businesses.
Leadership roles and senior management roles in the healthcare industry, the nonprofit sector, and corporations alike are evolving in a demanding new environment. Only a more adaptive leadership style can implement the most useful and effective organizational change.
Leadership Tribe will help clients design and set in motion their business transformation journey from start to finish. Innovation with minimal disruption is our specialty. Learn more about digital transformation and executive leadership with our Agile training online courses from Leadership Tribe today.